Internal Audit function proposed ruling withdrawn
Posted by:
Categories:

Audit, Finance & accounting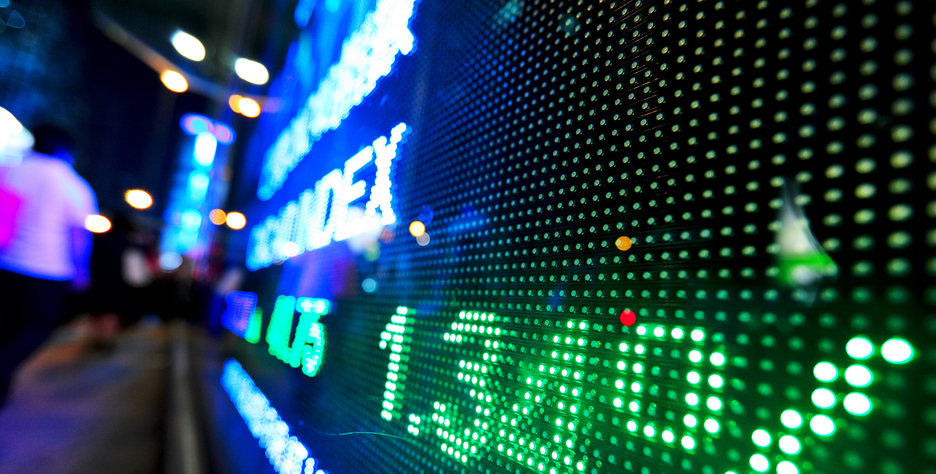 Nearly four months after its initial proposal calling for a formal Internal Audit function for NASDAQ registrants, the NASDAQ has voluntarily withdrawn its proposed rule #34-69030. The NASDAQ's decision was based upon feedback it received during that period from the issuer community. In its update released in early June the reasons provided for the withdrawal relate to the "breadth and nature of the comments" received.
The next steps for NASDAQ
The withdrawal should not be misconstrued as the NASDAQ surrendering to critics of the proposed rule. The NASDAQ remains steadfast in instituting standards for its registrants that would ensure that appropriate mechanisms and processes are in place to review risks and the system of internal controls. Therefore, the NASDAQ says it will "revise the proposed rule, taking into account the comments, and resubmit it."
The Misconceptions
In his blog, the president of the Institute of Internal Auditors (IIA), Richard Chambers, poignantly raises an issue that is central to the NASDAQ's ultimate decision to withdraw the proposed rule change.
Chambers states, "Some of the letters to the SEC demonstrated a complete lack of understanding that internal auditing is a vital function that companies and shareholders need and should want, not something being forced on them.An internal audit function strengthens the fabric of a company or organization. It strengthens risk management and internal controls. And it enables the board to execute its oversight responsibility."
Advaion will continue to monitor developments related to this proposed rule, and will provide relevant updates as released.