Solutions
Advaion provides over 50 years of combined expertise delivering strategic solutions focused on the various stages of a Business Life Cycle.
featured engagements
National Luxury Retailer
SOX & Internal Audit Oversight
Implemented automated internal controls to create an efficient internal control environment within a global compliance process that was standardized across hundreds of stores.
Media Company
Audit Preparation
Provided necessary resources and technical expertise to a $100MM multicultural media company to aid the internal accounting team be pre-audit ready.
Technology Company
Process Automation
Increased profitably of fast growing company by re-engineering their processes, optimizing their ERP system, and creating a road map to sustain their growth.
SAAS Company
IPO Readiness
Led a SAAS company through the process of preparing to go public by recommending the right resources, processes, and SOX implementation.
Our Happy Clients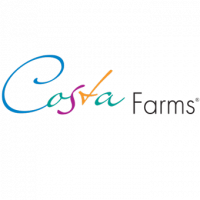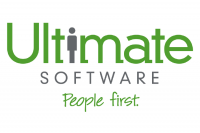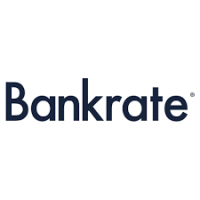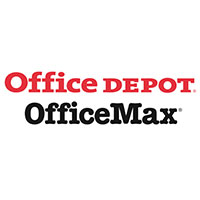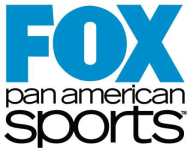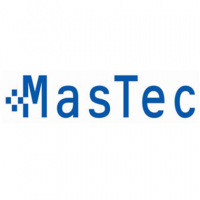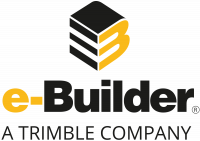 Testimonials