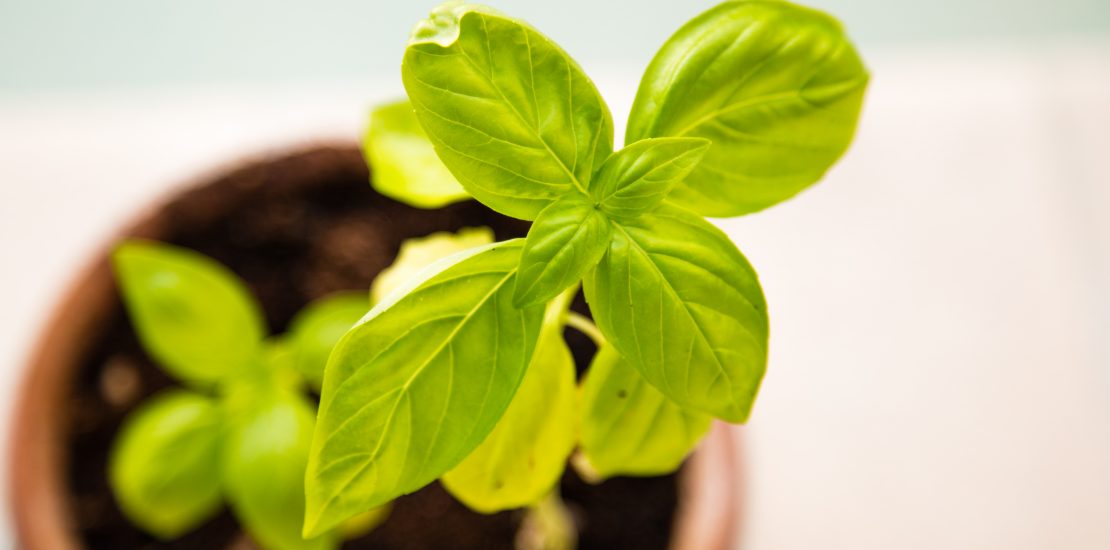 Growth Solutions
Advaion focuses on the needs of our clients and offers high quality services to help them achieve their goals.
At Advaion – we help companies assess their skills and choose a new direction which utilizes the talents of the team and resources most productively.
Safety net & build wealth
You can transform your business to a revenue-producing asset that lets you work as much or as little as you want.
Growth planning & strategy
Our clients are successful businesses that are quickly achieving and surpassing their goals. Advaion consultants take a deep dive into financial, accounting, and managerial processes to improve business operations.
SOX 404
Efficiency Studies
Buy-side and sell-side due diligence services
Accounting Reports
Management Reviews
Procedure Development
Financial Analysis
Process Re-engineering
Acquisition integration services
Research beyond the business plan
We also ensure that the whole team is included in the process and that no one is left out during the turnaround. The most crucial part is ensuring some degree of financial stability during the turnaround.
This is the most worrying part for most clients going through or needing a turnaround; it means that incoming cash flows will change completely. We help ease these issues through fantastic financial projections and a realistic view of what can be accomplished.
Creating a list of potential qualified prospects for your service or product can be daunting when you're beginning your business. However, this needs to be considered as a follow up on your Target Market Analysis so you can hit the ground running.
Business plan market
A strong business plan requires going beyond intuition and experience, and supporting your idea with fact-based market research. Investors need to have confidence in your understanding of the market, so don't let yourself down by skimping on research. We have access to fee-based, subscriber-only resources such as:
Don James/Semplice – Article and News Research
VoltageBusiness – Company and Industry Research
Goovers – Company and Industry Research
IRISpace – Article and News Research
Lexos-Nexos – Company, Industry, Market Research
Plombett – Article and News Research
Pronounce – Market Analysis report "Slices"
Competitor research & analysis